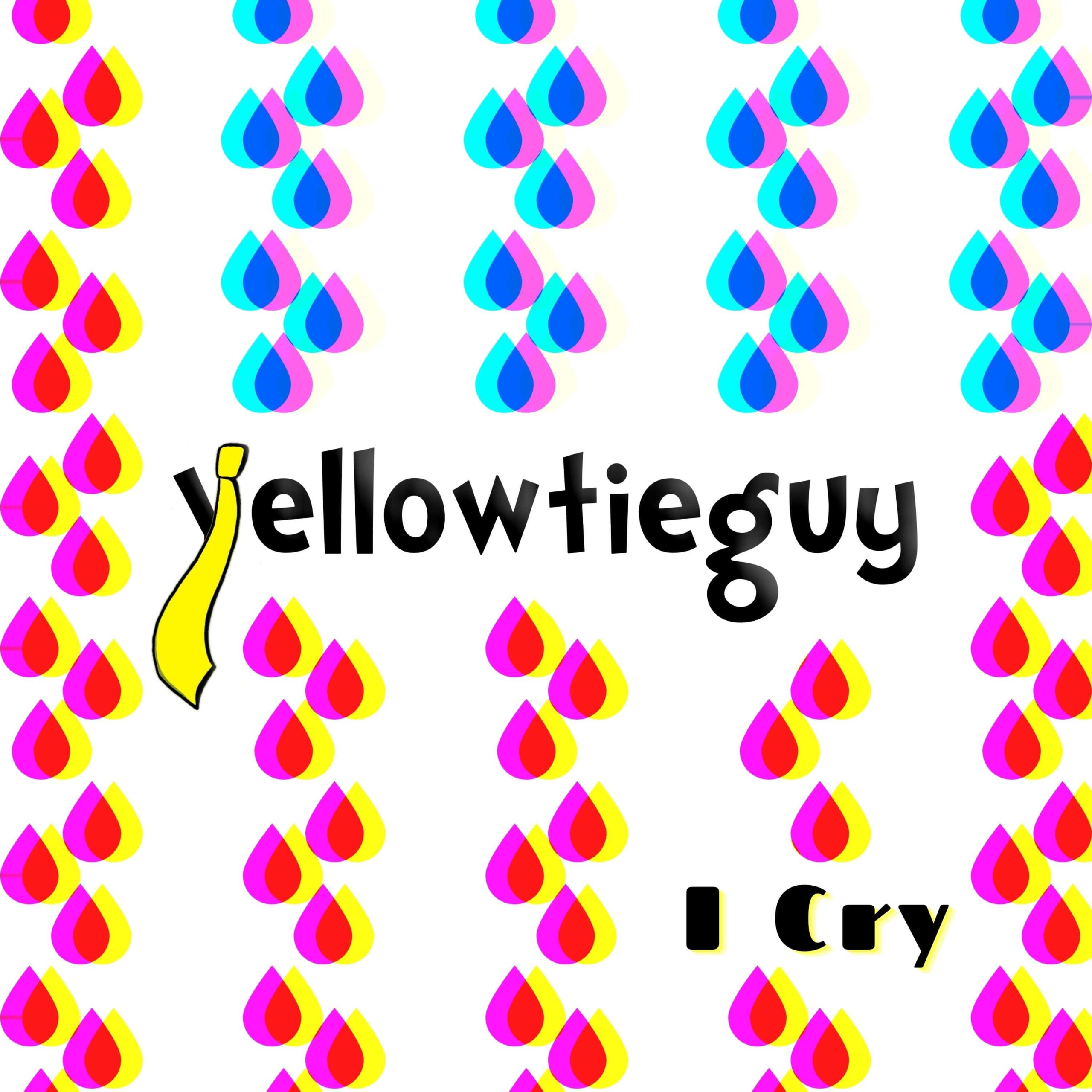 Released on all major platforms on September 11, 2020, "I Cry" is an altar call for the human soul. The second song in YellowTieGuy's The Inevitable Unexpected series is a recognition of our need for help, and a recognition that help does indeed arrive, whether by way of divine intervention or through the kindness of fellow man. "I Cry" explores what it means to be human, the need to be able to make mistakes as part of growth, and the importance of having a place to come home to.
"Lord, help me. I'm too weak on my own. I surrender to where you'll have me go.
If I wander, leave me not alone. If I wander, wait for me at home."
"I Cry" was recorded and mixed at Harbour Red Studio with Kenneth Kingsborough in Baltimore, Maryland, and was mastered by YellowTieGuy songwriter, guitarist, and vocalist Daniel Warren Hill. Jamie Rasmussen carries the torch on bass duties while Eric Sanford offers delicate and tasteful percussion. Drums were expertly performed by Cole Deiner, and keyboards were handcrafted by Dave Singer.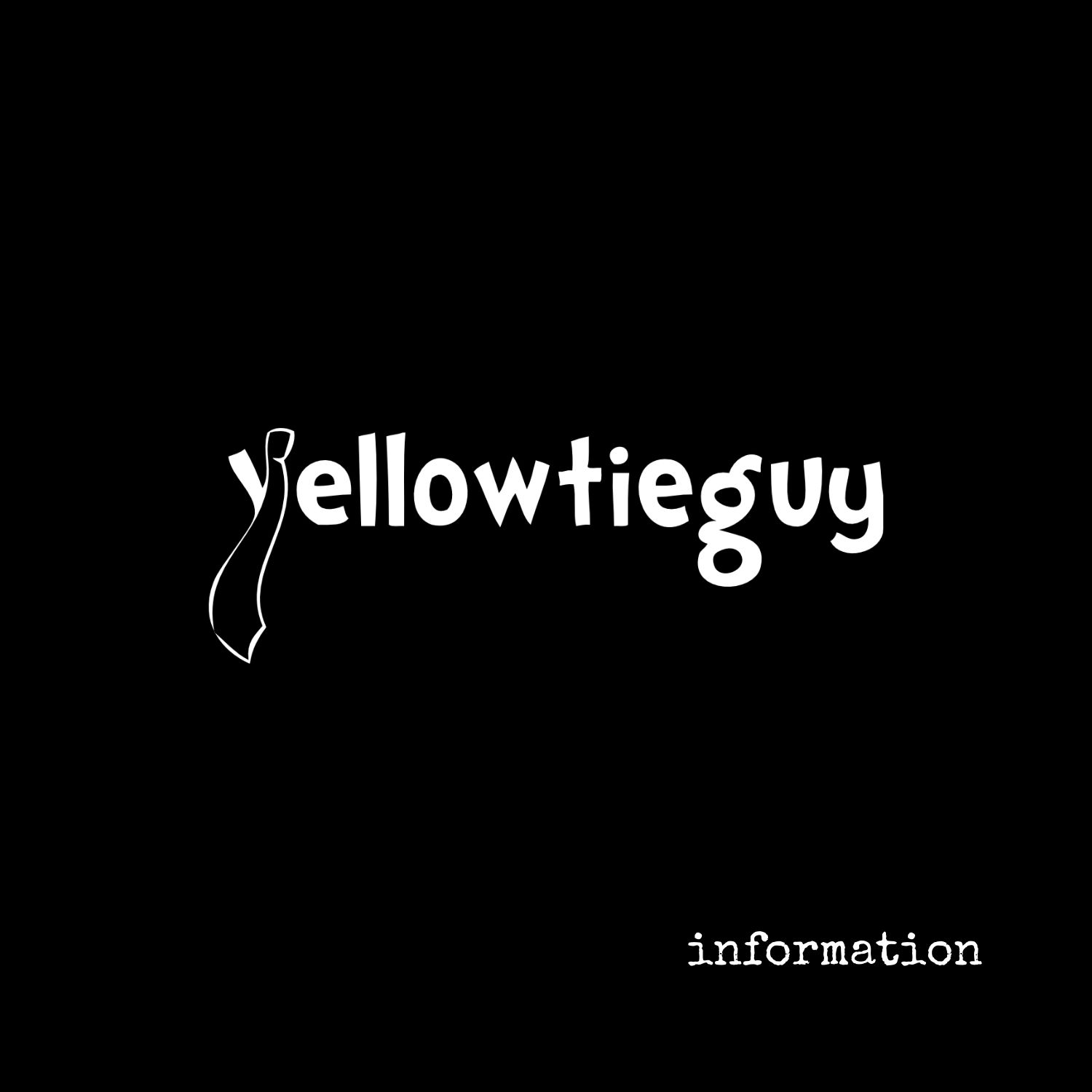 "Information", has always been intended as a commentary for doing what is right daily rather than just using social media sharing to feel good about backing causes without taking real action. I'd like to encourage you to do what you can wherever you are, not only speak out against injustice, but to find your pathway towards contributing to healing and permanent lasting change. Within you. Within your community. Within your country. Here are some ways I'm stepping up if you would like to join me:
1. A public declaration denouncing racism.
2. Do the work of finding your internal biases and always question them.
3. Invest in black companies and ensure your income streams are not from sources that reflect racist sentiments.
4. Voting, Petitions, Global Citizenship
If you are looking for your voice, or for community, please contact me at daniel(at)yellowtieguy.com
With love,
=Daniel
This "live" version of 'Stronger Than I' features songwriter Daniel Warren Hill on vocals and acoustic guitar, Jamie Rasmussen on backing vocals and bass, Eric Sanford on percussion, Kyle Crosby on keyboards, and special guest Ben Tufts on drums, and his first time collaborating with the band.
The song is a reflection of the weight caused by anxiety, at least personally, in questioning my ability to live up to my own potential or the potential that others see in me. In many ways the song is a request for the listener to find someone else to lift up, someone else to be placed on a pedestal, and even to find someone else to "believe in" because of my own doubts towards my personal capabilities. Although, there is a glimmer of recognition towards future achievement: "Until I become the hero of your dreams, is there no one stronger than me? Stronger than I am?"