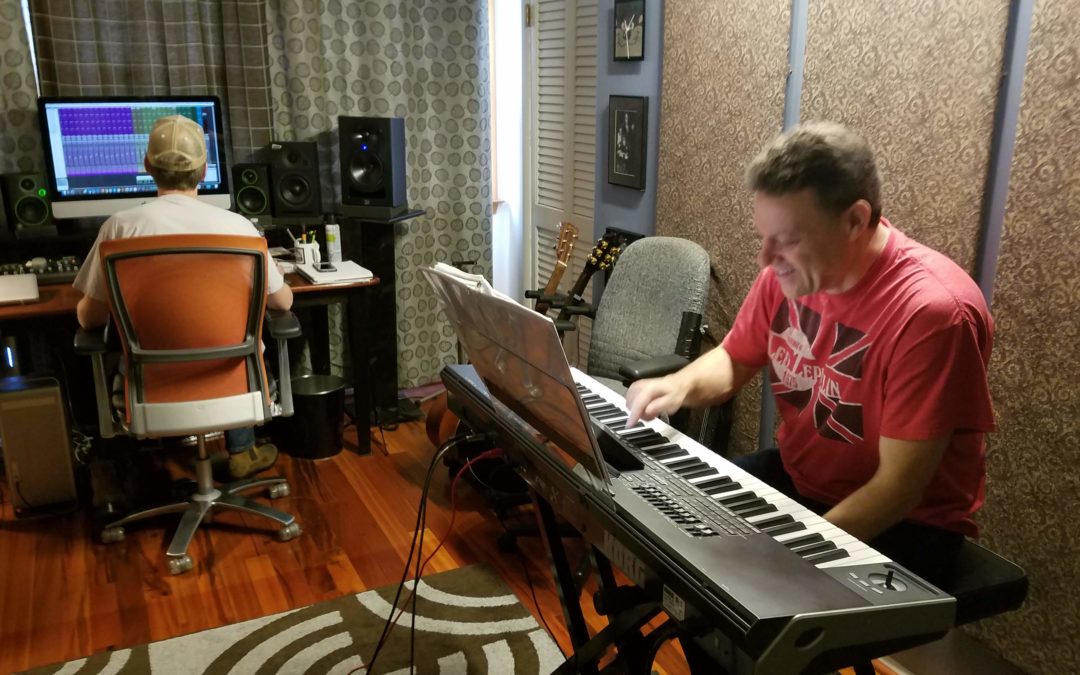 Greetings friends! It's been a while since our last update. We spend the last half of 2018 perofrming for APCA college showcases trying to get bookings in the mid-west. We made some new friends, and then we settled down over the winter holidays before getting into the...
Every time I see you live I'm reminded how good you guys are!
As an unbiased listener tuning into [YellowTieGuy's] work for the first time, my impressions from the first song were that I could have been listening to Stone Temple Pilots or REM. It charged out of the gate and got my attention right away.
Well-constructed, engaging compositions coupled with strong performance and production!
Really blown away, awesome stuff! Very cool, moody folk rock and dramatic sound. You have a really nice, rich tone to your voice, but also awesome instrumentals!